About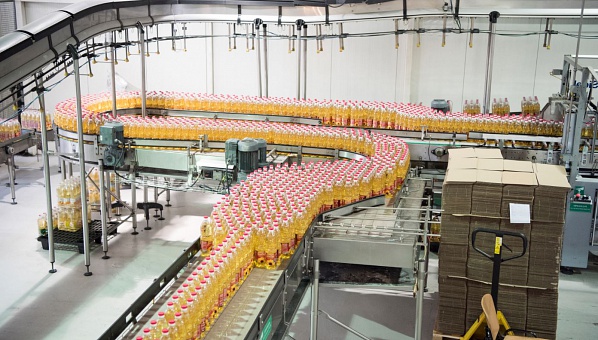 The primary activity of the company Victoriaoil is the production of raw and refined oils, biodiesel and protein meal. Today the factory processes almost 220,000 tons of sunflower and over 85,000 tons of soybean annually, and the processing technology allows complete flexibility of the oil crop refining production process. Victoriaoil also has a cutting edge plant for bottling and packaging edible oil with a capacity of 14,000 litres an hour.
This company's recognisable consumer brand is Iskon, which is an edible sunflower oil of the highest quality, with more than 70 million bottles produced a year. Exceptional results have not only been achieved in the local market, but also through exports to Austria, Slovakia, Italy, Holland, Slovenia, Hungary, Greece, Croatia, Bosnia and Herzegovina, Montenegro, Macedonia and Albania. The numerous consumer and industry awards and recognitions attest to the quality of Iskon.
Besides the refined oils segment, Victoriaoil achieves significant exports of other products in its range, positioning the company as one of the largest net exporters in Serbia. The competitive advantage both at home and abroad guarantees the implementation of numerous international standards, in line with the very strict legislation of the developed world markets: ISO 9001, HACCP, ISO 14001, OHSAS 18001, KOSHER, HALAL, IFS Food, GMP+B2 and ISCC.
Processing capacity:
1,200 t sunflower a day
800 t soybean a day
800 t rapeseed a day
Production capacity of the flexible refinery plant:
Capacity of the filling station – edible oil bottling plant